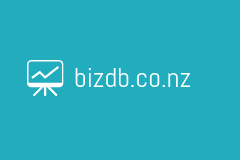 Bizdb.co.nz is a brand new database that addresses the need of internet users for updated and accessible business data about the market of New Zealand. A few clicks are enough to get access to a wealth of business information about New Zealand companies. Thanks to Bizdb.co.nz, users can then quickly analyze the local business scene or check out their main competitors in the area. They can be sure that all data is regularly updated and reviewed by the team.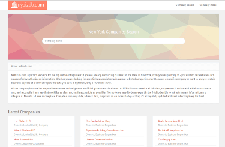 Until recently, entrepreneurs, marketers and business owners who wanted to learn more about a local market had to rely on data provided to them by companies specializing in this type of analysis.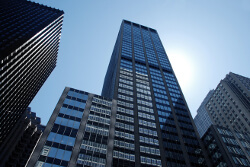 Nowadays consumers are used to having full access to publicly-available information. And even if it seems that business data is easy to find, many users struggle to access it on online databases which are often very complex and hard to understand. But more importantly, they might feature outdated or fragmentary information, effectively disturbing company search. Fortunately, the online directory scene in Australia has recently been enriched with a new addition.